A Car Accident Lawyer Who Gets Results
Each year, traffic accidents in the state of Georgia injure more than 100,000 people and result in upwards of 1,000 fatalities. If you are among these grim statistics – if you have been injured or had a loved one killed in a crash – Juan Estrada Law is here to help. Nothing can ever turn back the hands of time and prevent the accident from happening, but we will make sure that you receive the maximum compensation possible.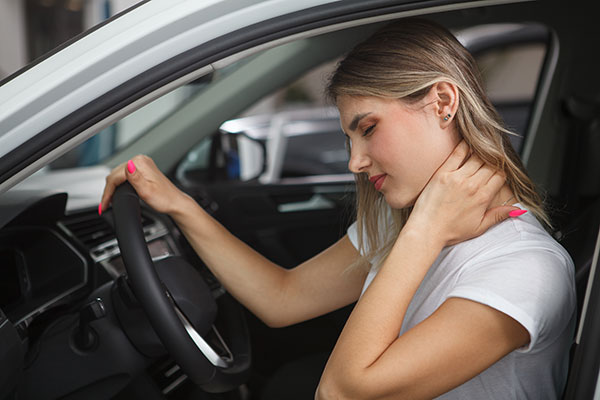 As an experienced car accident lawyer, Juan Estrada will pursue the money you need to:
Pay for the medical treatment necessary to get you back on your feet.

Repair or replace your damaged vehicle.

Cover lost wages.

Pay or partially pay for a rental vehicle you can use while your car is being repaired or until you are able to buy a new one.
There is no legal requirement for you to hire an attorney following a traffic accident. However, by retaining the services of Juan Estrada Law, you can be sure that:
Important legal actions will be filed by the relevant deadlines.

Key evidence in your case will be collected, preserved and used to your advantage.
As an experienced attorney, Juan Estrada is skilled at leveraging photographs and descriptions of the damage to your vehicle; statements by witnesses; and documentation of the accident debris or road markings (i.e. skid marks on the road) in legal actions on your behalf. If your totaled car has been crushed in a junkyard, video surveillance video has been recorded over or rain has washed away roadside indications of what happened, you have lost evidence that could be valuable in your case.
Contact Juan Estrada Law Today
Whether you are going up against a big insurance company or an individual, it's important that you have the counsel and guidance you need. Call (770) 817-7653 or fill out the online form to schedule an appointment with a car accident lawyer who gets results. Hablamos español!